"Before starting RPT, I had issues with gaining a lot of weight after having kids, starting medications. My nutrition was nowhere near on point....I tried several different gyms and nothing ever got me motivated. I've lost 42 pounds in a year and a half and about 35 inches. But it's not about how much you've lost or what you've done. It's about getting in shape and how you feel. I've never been so happy with results in my life."
"What I like about RPT is the personalization in a group setting that it's only 30 minutes and you get a great workout. I love Danielle and Trey because I feel like each of us is an individual when training in a group."
"When I first started, I was hooked. My specific goals were to lose weight and inches. It's been an amazing journey. The best thing I love about RPT is I've accomplished all my goals. They have the best trainers."
"Since I've joined RPT, I've lost 20 inches, I've built muscle that I didn't even know I had. I do not have to use my inhaler to get through a workout. I know I'm stronger in and out."
"Last summer, I needed to make a change. I decided to try the 21 day challenge and that got me jumpstarted and I love it. It's 30 minutes and I started seeing results after a month. Now 6 months later I've lost 11 pounds and 8 inches."
"Before I started RPT I was a runner and did a little bit of strength training but couldn't find a program I liked. When I found RPT I wanted to lose weight and get in shape and have more energy because I work full time. I never dreamed I would love it as much as I do. I love RPT. The people are fantastic and are tons and tons of fun. Danielle makes it so fun and all of the interns make it great."
Love RPT! Danielle, Trey and all of the coaches are so helpful and really know their stuff. I have had life-long issues with my knees and they're able to modify my exercises so I can actually do the workouts. Everyone is so nice and encouraging during your training that you almost forget you're working out - almost. 😁 The virtual workout option is fantastic! I joined RPT to lose weight and have gotten stronger in the process.
Awesome work out in 30 min. with Amazing trainers!!!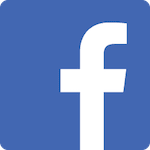 RPT is the best…it's not like your typical gym, it's more like a small group of people getting together, laughing and having fun while getting the BEST work out! The instructors are so fabulous and they will help you know matter where your fitness level is. I HIGHLY recommend RPT to anyone that wants to get into shape, feel stronger and build more confidence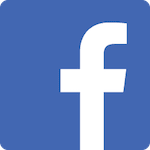 Always an amazing experience with amazing people!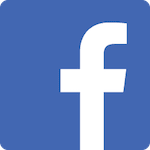 Results Personal Training has changed everything I thought about working out. I used to hate going to the gym and now I move my schedule to make sure I get there. I have more energy and feel great...and I'm losing inches all over! I highly recommend them!!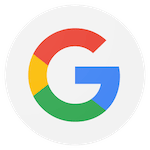 I love working out at RPT! The workouts are for every fitness level. I have been training here for years and I continue because Danielle and the other trainers keep me motivated and I see results! It is a quick 30 minute workout and I'm always challenged.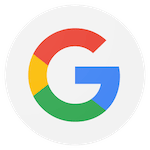 I love RPT - an amazing work-out in just 30 minutes and you're DONE! When I was diagnosed with Rheumatoid Arthritis is 2020, I was afraid I'd have to leave the gym. I was devastated. Danielle encouraged me to stay and continues to modify every single leg/foot exercise for me to minimize my pain and make me comfortable. It's truly feels like a family!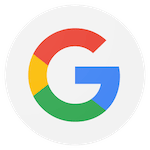 Results is the first gym experience I have tried that has been successful! I am motivated to attend classes, love the workouts, and the food plans are a great bonus. Highly recommend Results if you are looking to lose weight, get stronger, and have more energy.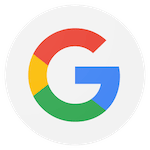 When I decided to give RPT a try back in 2015 I was very skeptical because I never was a "workout person", but here I am 7 years later still going strong ! Now, I actually look forward to not only getting my workout in , but seeing the coaches and teammates that have become friends. Everyone builds each other up and encourages you to keep pushing. RPT is so much more than just a place to workout, it's like a little family. We do challenges , theme days and have other fun activities to mix things up ! The workout may only be 30 minutes, but it's the best 30 minutes of my day. Not only do I feel better physically, but mentally I am in such a better place by getting my workout in. I can't say enough about this place, I am so grateful for RPT!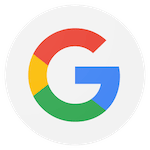 I've been consistently "going to the gym" virtually every morning with AMAZING workouts through RPT and have had great results. RPT is passionate about health and fitness and will go all out to help you reach your goals. I love my emails and am motivated with each new workout.